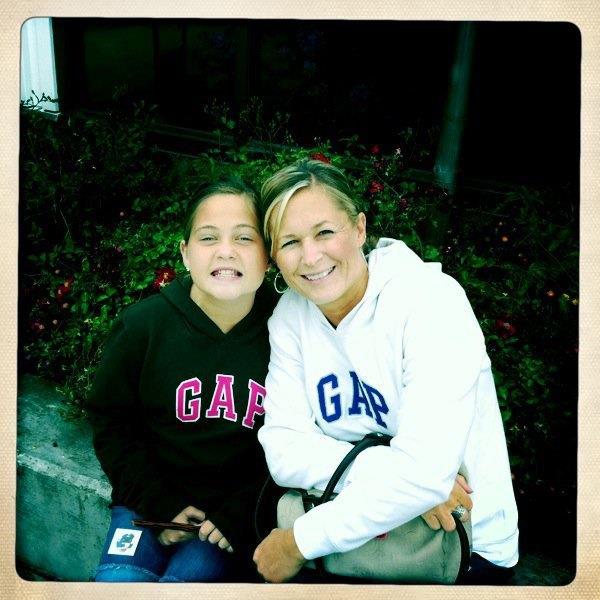 Well, hello! I'm so excited to be here. Today I'm just going to take some time to introduce myself because you know we all love to talk about ourselves. So my name is Lisa and I began blogging in 2008. When I began blogging, my blogging names was 2busy because I was literally just too busy with teenagers and a young daughter. Fast forward a few years and I am now the mom of one Country serving son in the Air Force, one God serving son on a mission and one darling daughter who I often refer to as Ladybug. My daughter and I now outnumber the men in our home as my husband is now the lone token male. I have been married for 23 years and still don't know what the heck I'm doing.
I am a diet cherry coke drinkin', VW bug drivin', country music lovin' daughter of God who works as a High School Administrative Assistant/Registrar. I love life and try to find beauty and humor along the way. My blog is a dichotomy of Spiritual and Sarcasm and writing or photography. Basically whatever catches my fancy that day. I hope to bring those aspects here to Pear Shaped Thoughts. Aren't you so excited for me to enhance your days? I know you are...don't deny it...
Feel free to visit my personal blog anytime. I blog at That's What She Said...